Generation Z Consulting Inc.
Immigration – Education – Recruitment
Generation Z Consulting Inc. was founded in the year of 2013. Our team is composed of experienced immigration consultant that provides services in study abroad, immigration, visa, etc. We serve the greater Edmonton area as well as customers from oversea. Our company was very well received by our customers and continues to exist as a leading company since our creation. We do not aim to be the biggest, but we seek to be the best. At the same time, our company has great relation with many educational institutions and corporate organizations that allow us to choose the most suitable school and employer for our clients.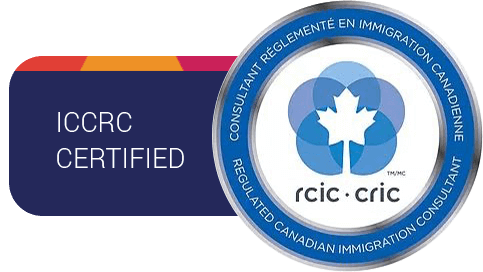 Booking Form
Book an appointment Today!
Choose Generation Z Consulting Inc., our specialized team staff will serve you at our best!